Live-Bio is the lifestyle expression of Magdalena and Periklis, two entrepreneurs who decided to drop professional life for the love of nature, locally grown food and people-centred experiences.
We are a Greek who studied in London, lived in New York City and is currently a doctoral student in Spain; and a Pole from the gorgeous city of Gdansk who lived in Mexico before landing on the southernmost part of the African continent.
We believe that life is about being creative, about interacting with people who are not business agents, and about living closer to nature and its produce. We agreed that failing is preferable to not trying, that risk is better than placidity, and that mental and emotional balance is the greatest form of wealth.
If you would like to experience the same, come and join us!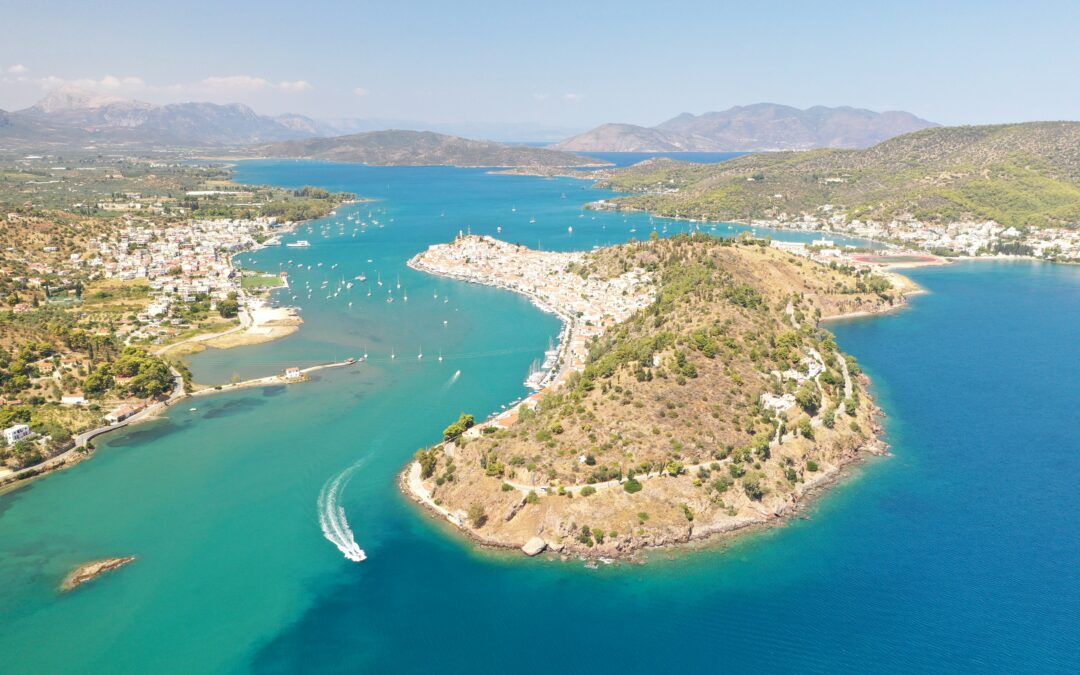 (This article appeared originally on Katheti)Let's play a game! Visualise a paradise of islands, mountains, beaches and wetlands; of exquisite local products, gorgeous nature hikes, traditional and innovative experiences; of welcoming locals and respecting visitors....