We believe travelling is about engagement with people, the local communities and the local culture. Comfy beds and cocktails on the beach are great, but the sense of personal fulfilment is so much greater when they are combined with people-based experiences.
At the same time, socialising with people is something we have always enjoyed doing and one of the reasons we decided to drop our previous professional careers.
We have therefore aimed for Live-Bio to be exactly that, a small community hub for visitors and the local population. We love bonding with people from different cultures and backgrounds, we want to hear your story, we want to chat and laugh. We enjoy building relationships, with our guests, our suppliers and the local community.
We call them the Live-Bio family!
We had been together with Despina for 3 years already when I went to Sweden. And even though it was hard, she supported me in the decision to live and work abroad. She knew I had to follow my dream. The plan was that I would go first, see...
No Results Found
The page you requested could not be found. Try refining your search, or use the navigation above to locate the post.
2018 has been an incredible year. It has also been a difficult one. Magdalena's illness was one of the biggest challenges we have had to face so far. But we look back now and only remember those happy moments. The new friendships, the old...
What a year it has been! So many wonderful guests from so many different countries (28 to be exact) and cultures. We feel so lucky! New friendships have been established yet again and we feel enriched by every single person we met this...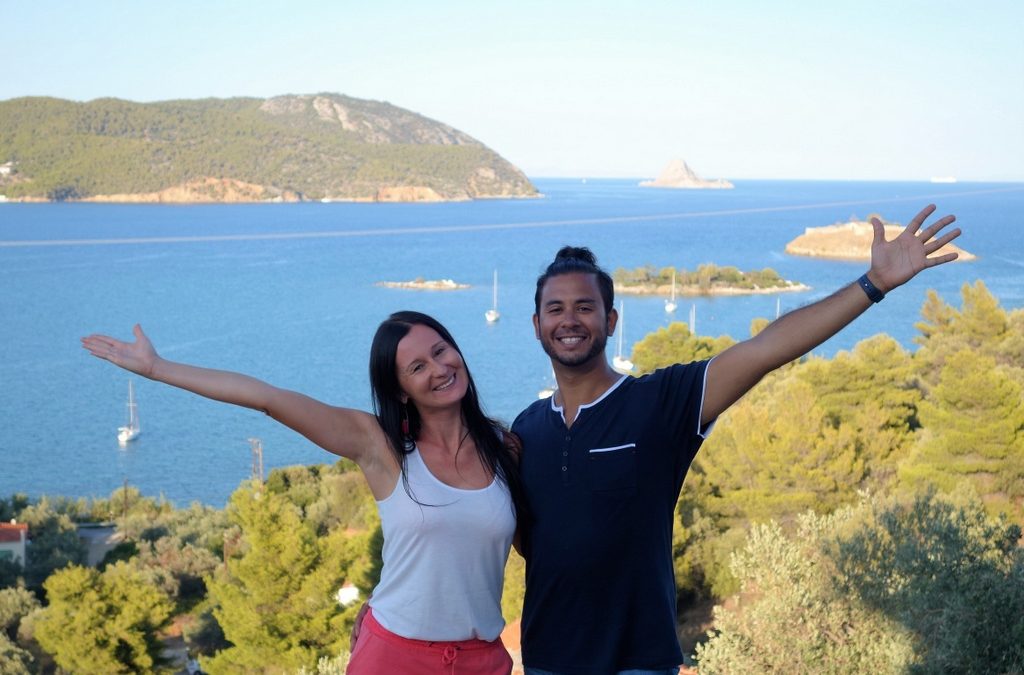 What a trip it has been! I've been to nearly 60 countries in four continents, yet the time spent at Live Bio this September was so beautiful it makes the rest of the world pale in comparison. My partner Mike and I were originally planning a short stay... yet we ended...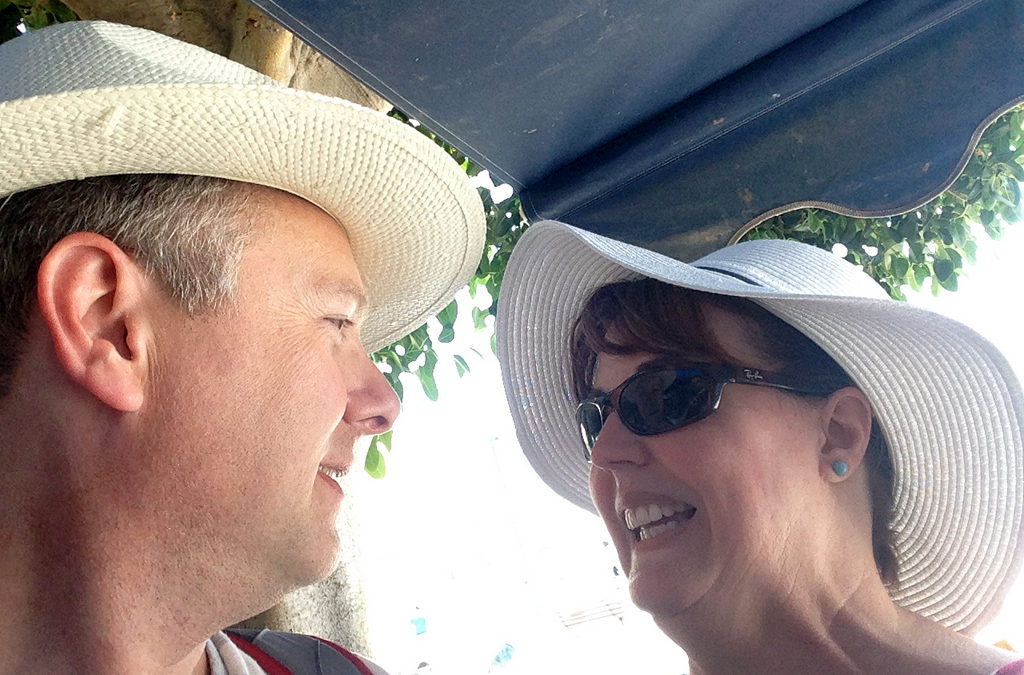 Our visit to Live-Bio this summer was a very special time for my wife Holly and I. We met in high school in Savannah, Georgia U.S.A. when we were teenagers. We fell in love, and have been inseparable ever since. We have 2 lovely children—Grant (high school), and Jess...